Camping Paradis family in Morbihan
---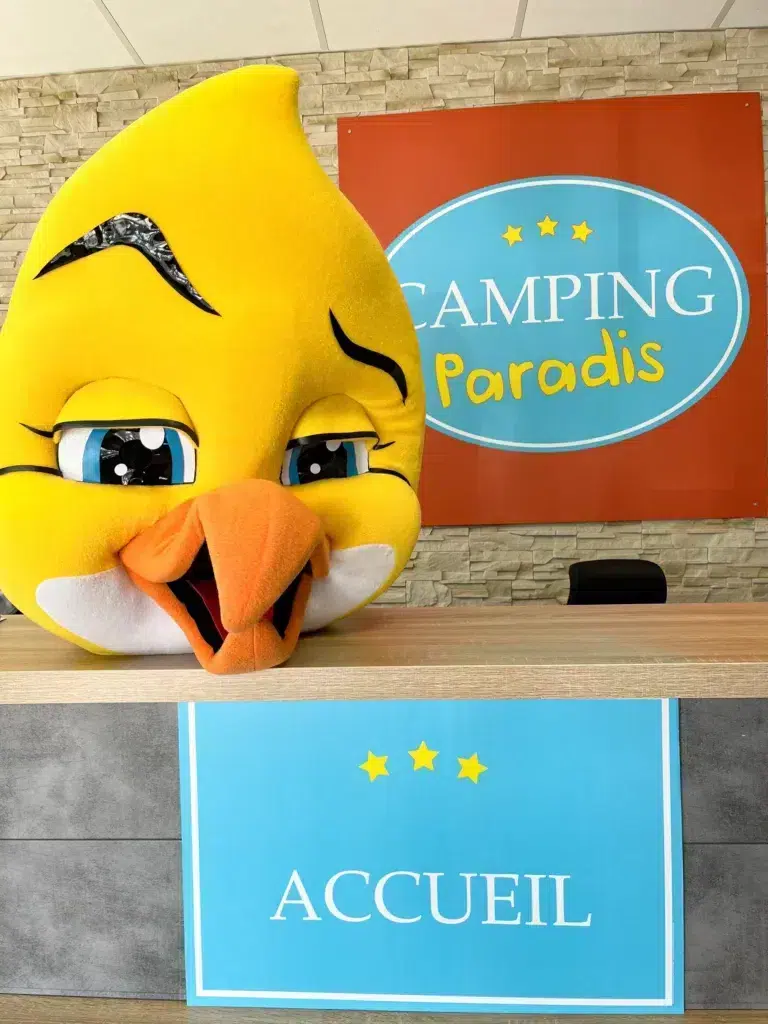 Camping Paradis reception desk
---
Do you dream of a vacation by the sea, in a green and friendly setting? Then come to Camping Paradis La Baie de Ploemeur, a 4-star establishment just a stone's throw from the beach.
You'll find comfortable, fully-equipped accommodation, quality services and a wide range of entertainment.
Reception is open daily from 9am to 12pm and from 2pm to 7pm.
Laundromat in Ploemeur
---
To make life easier during your vacation at Camping Paradis, you can take advantage of our laundry facilities. You can wash and dry your clothes with ease.
The laundry operates with tokens , which you can buy at reception. Prices are €6.5 for washing and €4 for drying.
Relaxation in the TV room at Ploemeur
---
After a busy day at Camping Paradis, there's nothing like relaxing in the TV room. Here you can watch your favorite shows, movies or matches on the big screen. The TV room is open during restaurant opening hours in July and August. Please note that it is not freely accessible.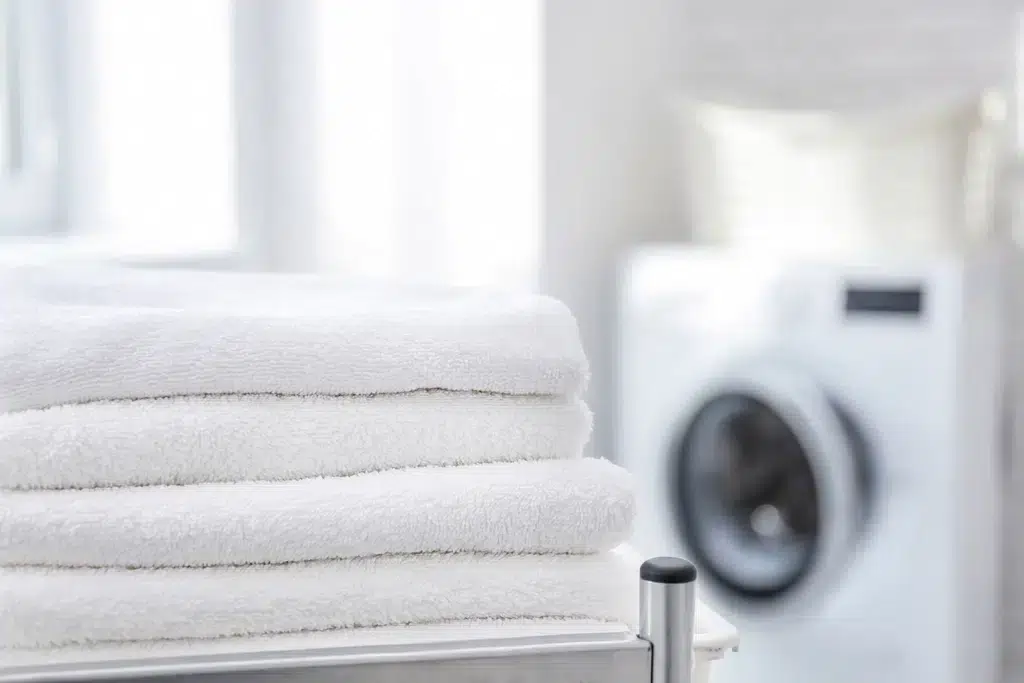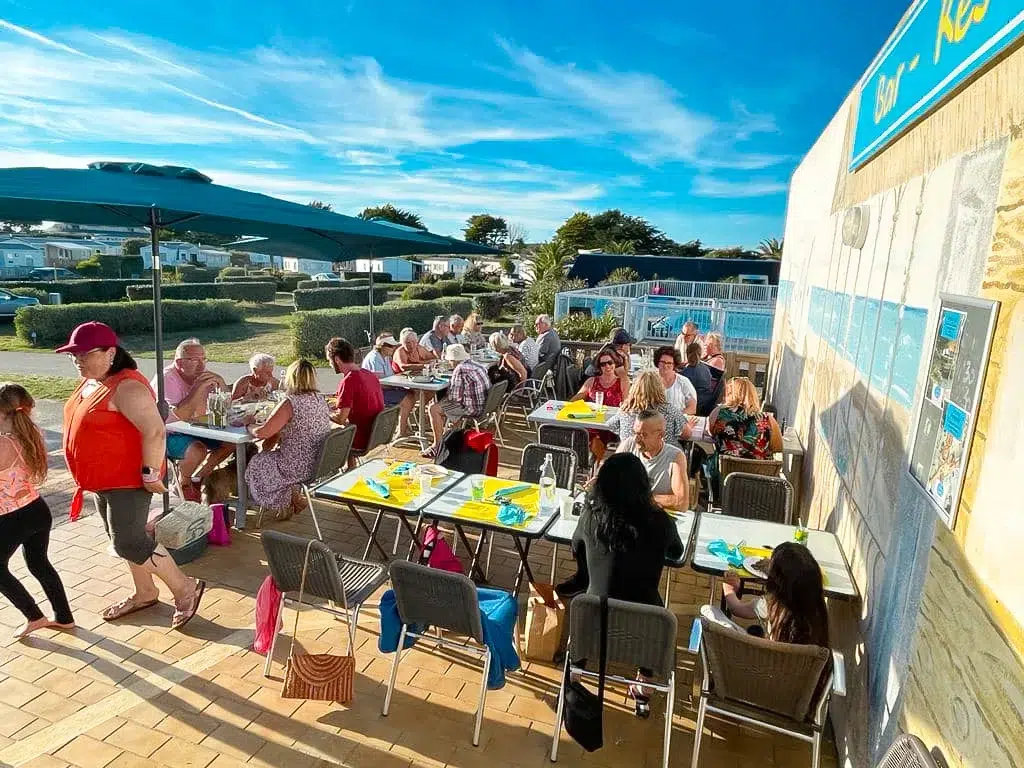 WIFI
---
Camping Paradis offers unlimited free wifi access throughout the grounds. So you can share your photos and keep in touch with friends and family.
Bar in Ploemeur
---
Would you like to quench your thirst or have a snack at Camping Paradis?
See you at the bar in Ploemeur, open daily in July and August. You'll find cold drinks, ice creams, pancakes and waffles. You can also order takeaway meals such as pizzas, burgers and salads.
Bread depot
---
To make life easier for you at Camping Paradis La Baie de Ploemeur, you can take advantage of a bread deposit service and an on-site grocery store.
You'll find fresh bread, pastries, basic necessities and local produce.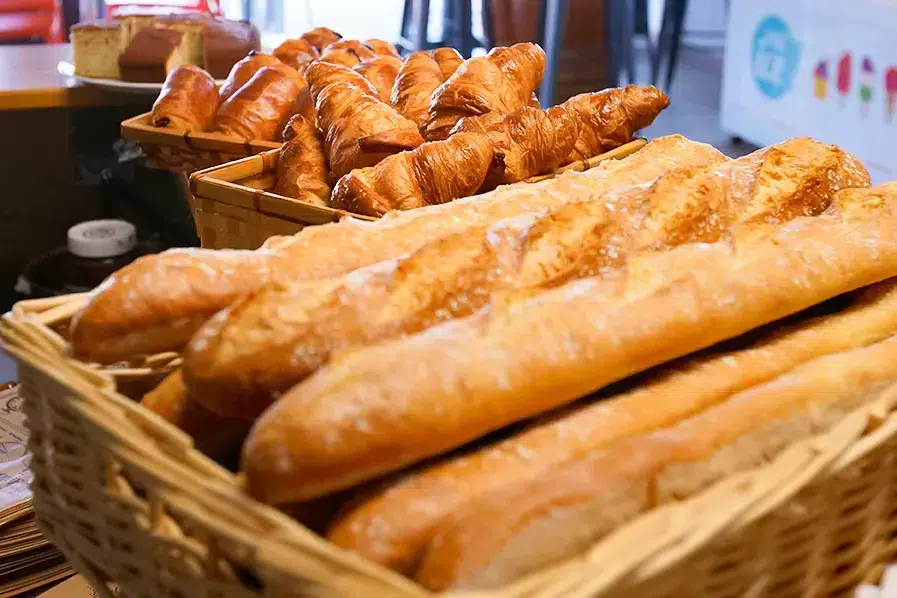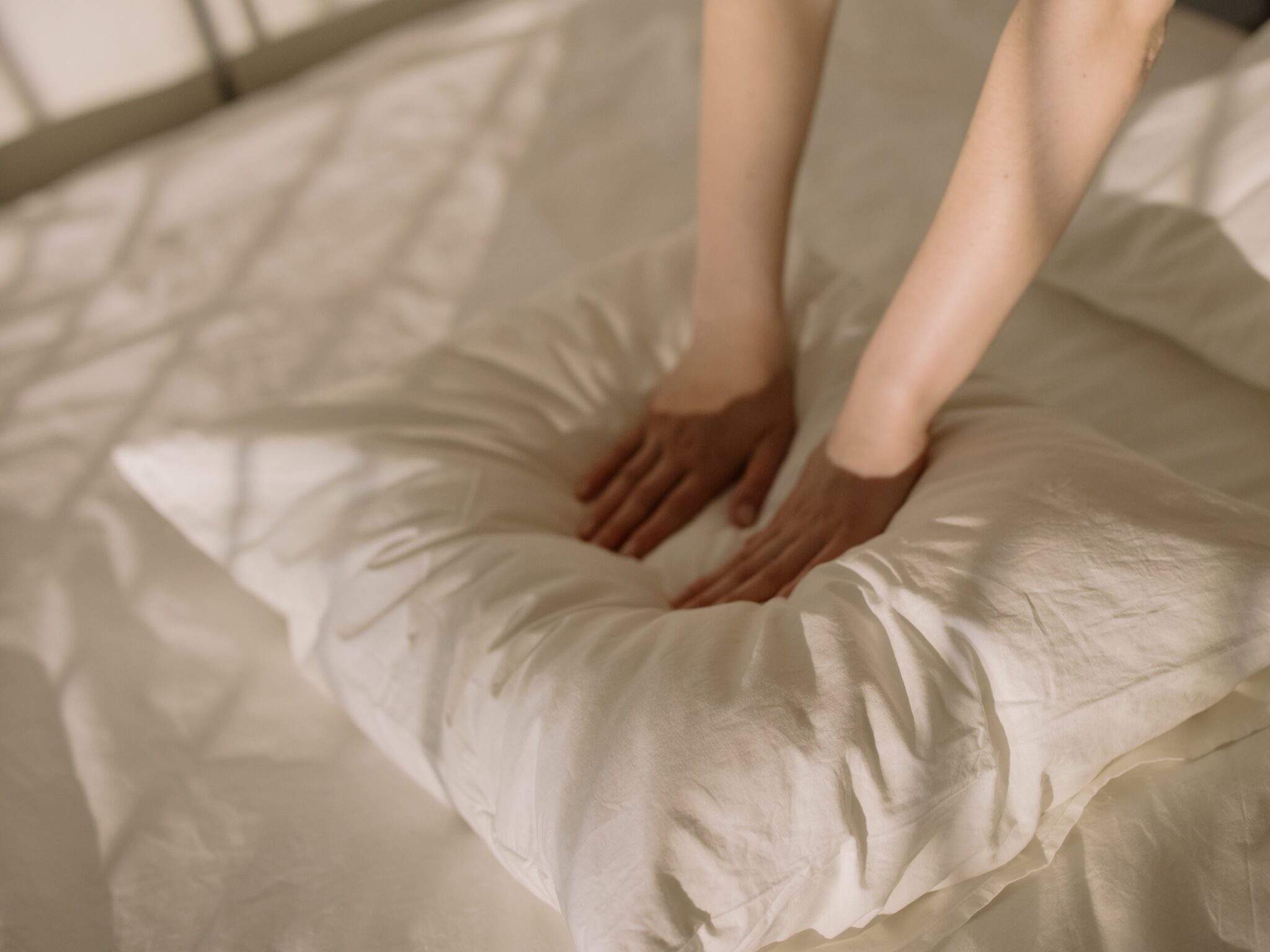 Additional rentals
---
At the Camping Paradis family campsite in Ploemeur, you can rent additional equipment for your comfort. You can reserve :
disposable sheets at €10 for a double bed and €7 for a single bed
textile sheets at €16 for a double bed and €14 for a single bed
baby bed, chair or bathtub at €2 each per day
barbecue at €5 per day against €25 deposit.
Your pet is welcome
---
Is your pet a member of the family and would you like to bring him or her with you to Camping Paradis La Baie de Ploemeur? It can be done!
Camping Paradis accepts dogs and cats, whether you're staying on a pitch or in a rental. The price is €4 per day per pet for pitches, and €8 per day or €45 per stay for rentals. Only one pet per rental unit.
Your pet must be up to date with its vaccinations and tattoo, and must remain tethered at Camping Paradis. Category 1 and 2 dogs are not allowed.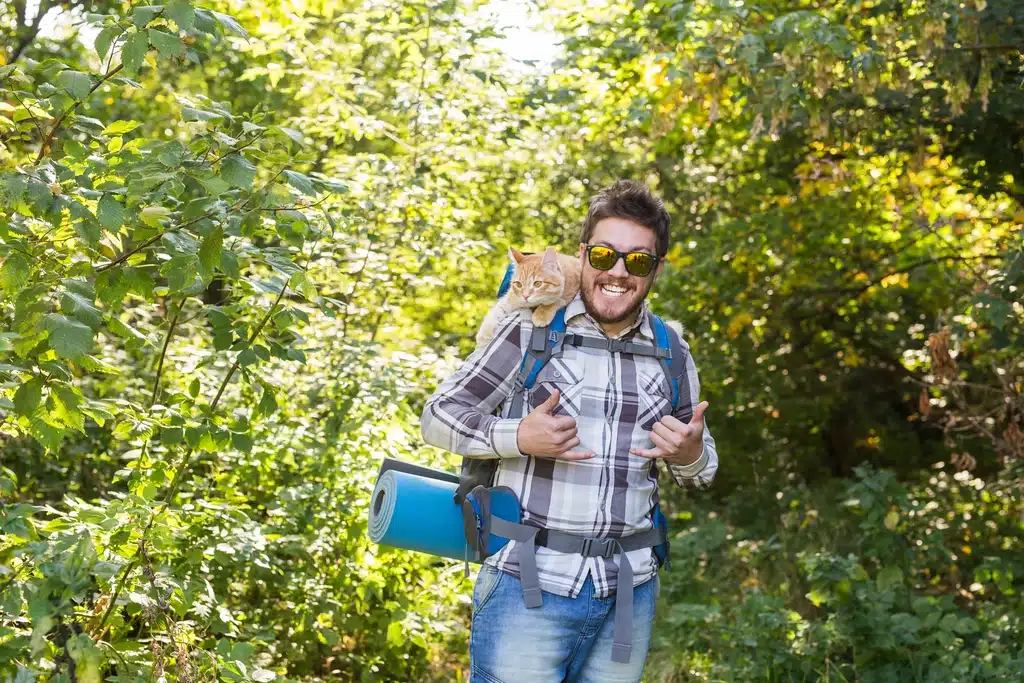 Discover the swimming pool, our activities and all our rentals
---