Discover Morbihan
---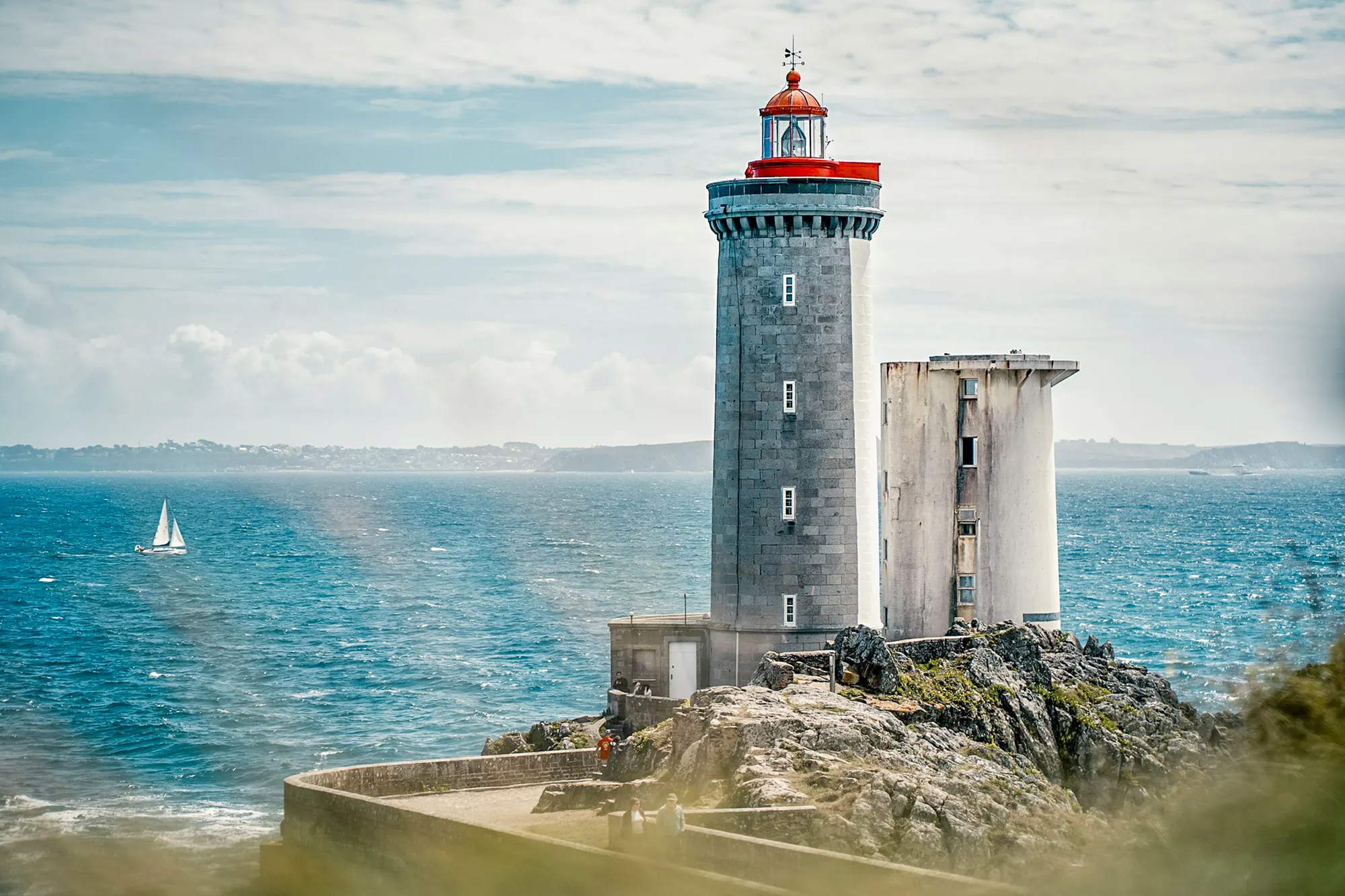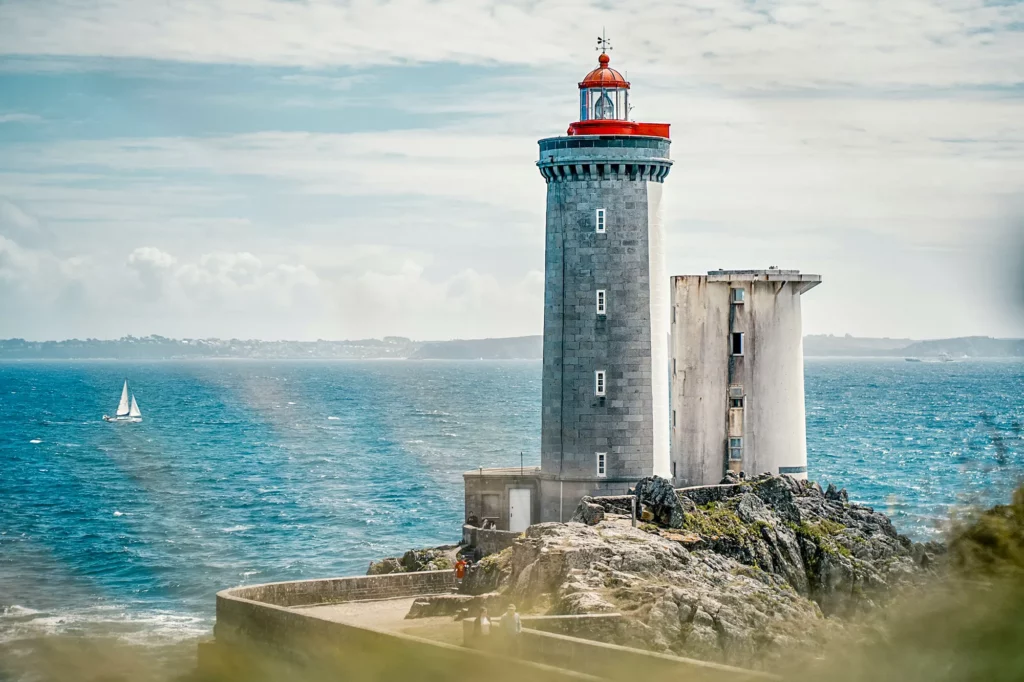 Places to visit in Morbihan
---
Are you planning to do some sightseeing in Morbihan on your next vacation or long weekend? The surroundings of Camping Paradis La Baie de Ploemeur will charm you.
There are plenty of places to visit nearby, starting with the nearby town of Lorient and Vannes, further south.
Other highlights include the port of Auray, the islands of Houat, Hoëdic and Belle-Île-en-Mer, and the listed village of Rochefort-en-Terre. Morbihan's charm lies as much in its architectural treasures as in the beauty of its natural spaces.
The ria d'Étel, the steep banks of the Laïta, the harbor of Lorient and the wild coast of Quiberon promise the most beautiful walks. Exceptional sites to discover from the sea!

Discover what to do during your stay
---
Whether you're a couple or a family on a holiday in Morbihan, an incredible variety of activities awaits you.
On your vacation at Camping Paradis La Baie de Ploemeur, you'll enjoy the beach every day, as well as water sports activities at the sailing center and surf club. But Morbihan has plenty of other surprises in store for you!
There's also time for hiking, guided cruises, horseback riding, golfing and cycling. There are plenty of leisure parks to discover in the area, including a plant maze, zoo, adventure park, go-karting and amusement parks!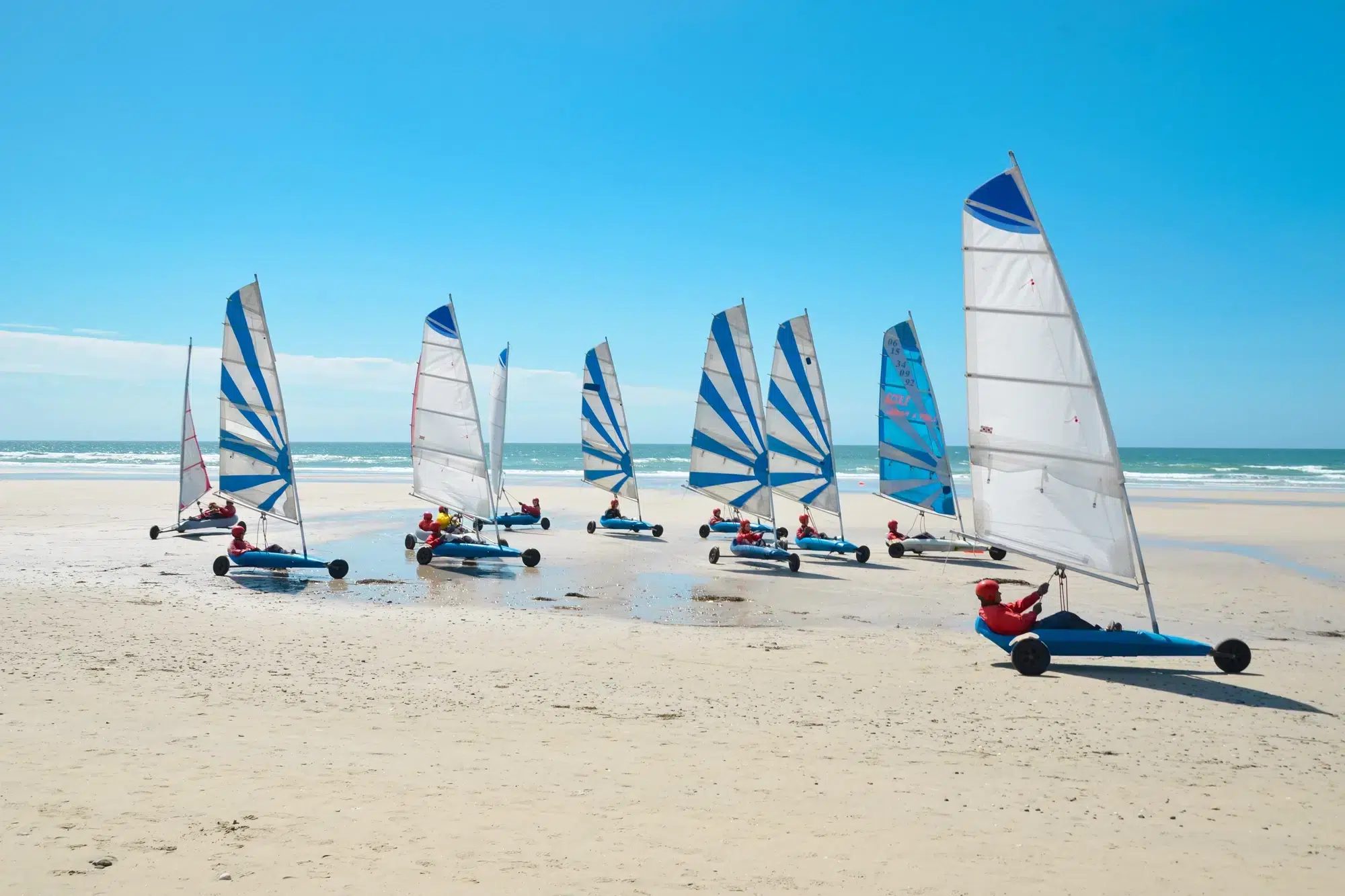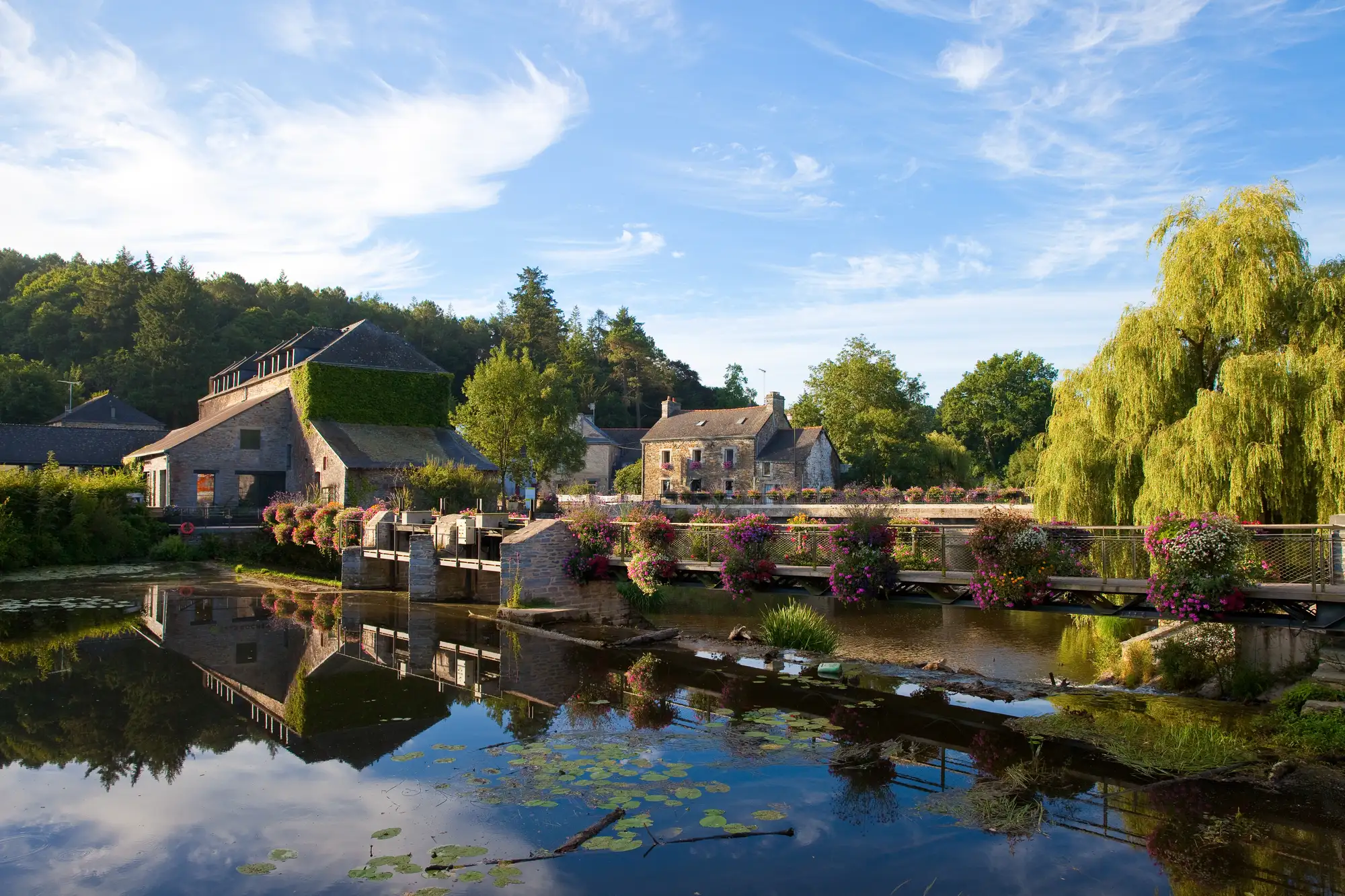 Cultural visits in Morbihan
---
Your relaxing stay at Camping Paradis in Ploemeur will be punctuated by some great sightseeing. Morbihan is an excellent tourist destination, with a multitude of cultural sites accessible to families.
Inland, head for La Gacilly, birthplace of Yves Rocher, or the sanctuary of Sainte-Anne d'Auray. In Lorient, just a few minutes away, you'll find the Éric Tabarly sailing museum, the Flore submarine, and the Compagnie des Indes museum in the Port-Louis citadel.
Head down to Carnac to discover the incredible Neolithic menhir alignments, whose origins remain a mystery to this day!

Discover the campsite's services, activities and swimming pool:
---